Welcome to Cloud BPO Services, the next generation in call center solution with over 20 years of experience. Cloud BPO Services is a global leader in providing reliable and innovative cloud based customer services and solutions.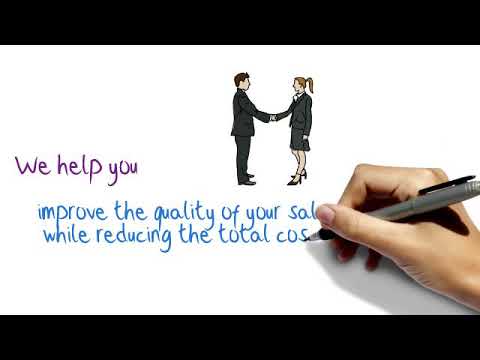 Sales and Lead Generation​
In coordination with your sales objectives, CloudBPOServices has the expertise to design, build and manage customer acquisition and sales solutions that enable you to meet and exceed your revenue goals. We manage these sales associates in both inbound and outbound environments.
No business can survive without a regular flow of new sales leads and customers. However, the constriction of marketing budgets has made the cost of obtaining each lead a vital issue. Even more important is the value each sale brings to the company. A well-managed sales force can be a powerful and efficient tool for customer acquisition. A sample of our program offerings includes:Inbound and outbound sales
Order taking and fulfillment
Lead Generation
Direct Response TV (DRTV) / bureau
Product information requests
Subscription renewals
Database cleaning and updating
Up-sell and cross-sell programs
Business-to-business sales solutions
Our solutions capitalize on each contact, allowing us to analyse your customer database, assess operations and parameters, as well as provide more accurate targeting for future sales campaigns. By tracking customer value over time against the cost of acquisition, we help you improve the quality of your sales processes while reducing the total cost of acquisition.
CloudBPO Services - Contact Us Anytime.