We started from a humble beginning
We, at CBPOS are dedicated to customer service and serving your business. It is as simple as that. We have over 20 years of experience in the Service Center and IT field, with a wide range of knowledge, starting from simple Service Center setup/expansion, to designing and implementing full scale business continuity planning, disaster recovery and networking for Small/Medium and large businesses.
Our experience, passion and client-centric approach have resulted in a long track record of success. CBPOS provides the added technical capacity and expertise required to help businesses drive value, control costs and deliver on the promise of a more efficient and productive enterprise.
Service Levels you can count on
Our services are designed to meet clients' changing needs and our approach is flexible and collaborative. We take the time to understand your business and the unique needs within your environment, and then apply our technical knowledge and industry perspective to deliver a custom solution.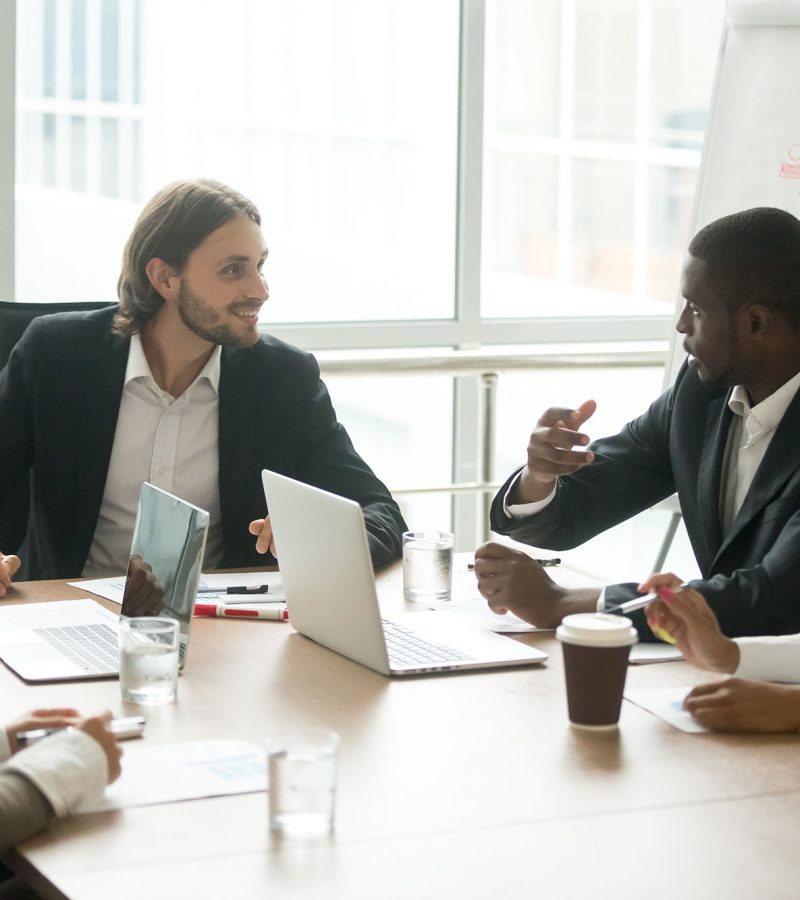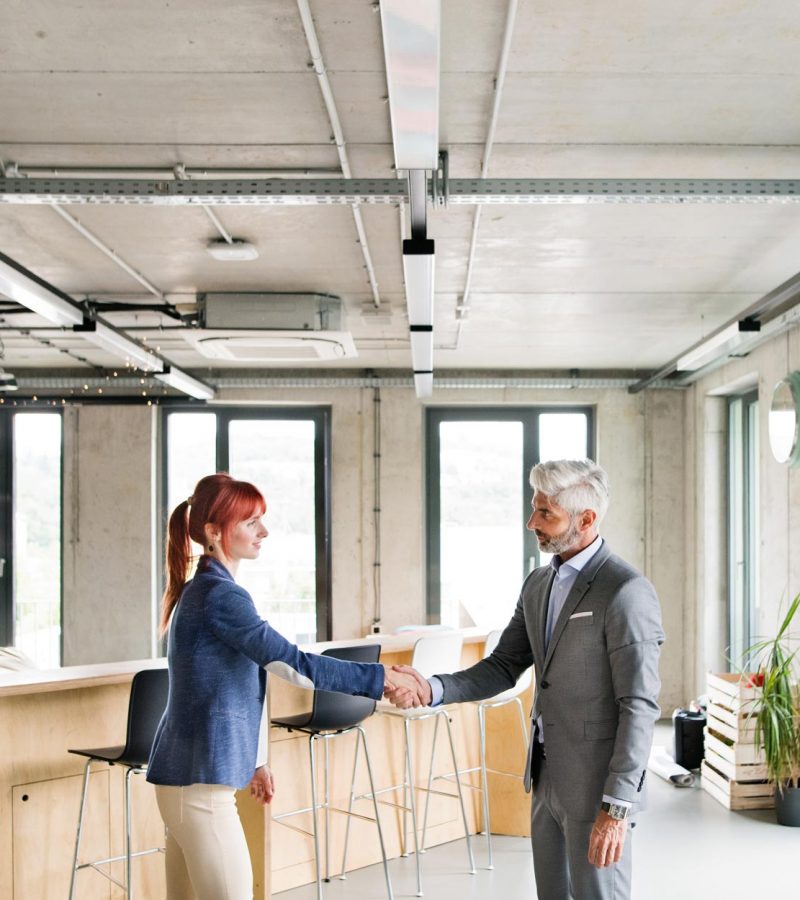 Whether that means supplying you with an individual, several members of a joint project team or a completely outsourced solution, CBPOS has the expertise and the resources to deliver.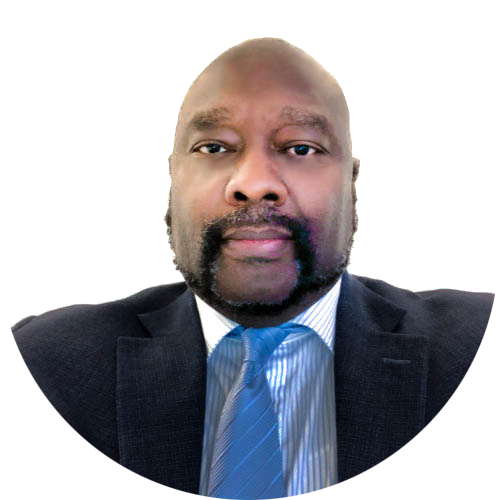 Mr. Clarence Simms
Managing Director
Mr. Simms has over 20 years of experience in building and managing Cloud based and B&M IT Service organisations specialising in risk management, His expertise extends to all aspects of the management of IT management organisations, including regulatory compliance and marketing, in the IT security and risk analysis market space, in PCI and ISO Compliance and customer service.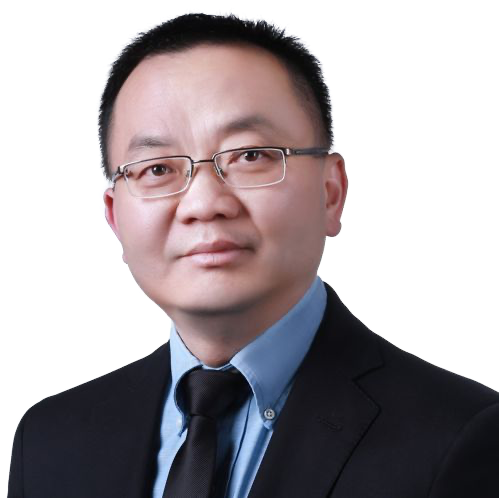 Mr. Avery N. Wong
SVP Financial Operations
Mr. Wong is in charge of financial and risk management operations. He is responsible for the financial health of operations. Avery also focuses on emerging technology solutions and has been a key executive in the financial management of several successful software ventures. Mr Wong has a background with several fortune 100 companies with a focus on Work at home Financial Business solutions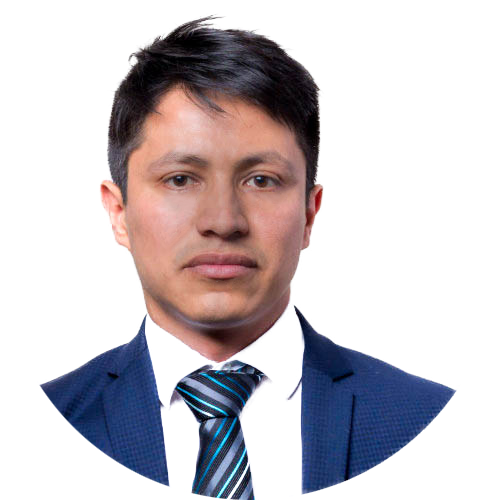 Mr. Pedro Romero
SVP Operations
Mr. Romero has over 15 years experience in the Cloud Work From Home Industry supporting multilingual operations for technical Support for one of the world's largest personal computer vendors, here his main responsibilities are to Build, lead and support an engaged and high performing operational management team capable of driving excellent service delivery. in our Cloud based Environment
CloudBPO Services - Contact Us Anytime.