Welcome to Cloud BPO Services, the next generation in call center solution with over 20 years of experience. Cloud BPO Services is a global leader in providing reliable and innovative cloud based customer services and solutions.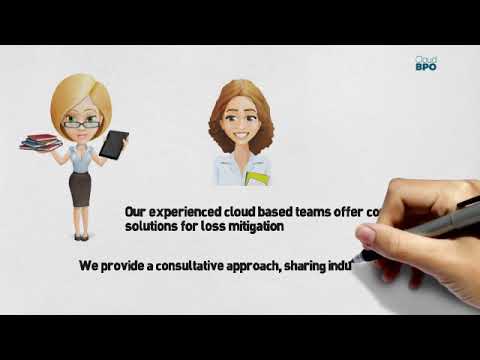 Cloud BPO Collections Services provides domestic and international collections services for companies across the globe. Our experienced cloud based teams offer comprehensive solutions for loss mitigation and we provide a consultative approach, sharing industry-served best practices to create customized strategies emphasizing customer retention while reducing losses and delinquency rates.
All Cloud BPO Services receivable management programs comply with local and third-party regulations. We offer industry focus and expertise in the automotive, communications, financial services, healthcare, travel and utility verticals.
Our services include:
Pre-charge-off and post-charge-off collections
Early fraud identification
Credit card activation
Pre-litigation
Small balance and early stage
Distressed portfolio
Our programs center on the efficient collection of financial commitments in a manner that ensures retention of your most valuable asset – your customers.
We know how important it is to you to collect outstanding debts from nonpaying clients! We also know how valuable your time is! CBPOS Collection Services can do all the work for you… and you only pay if we collect! It is a win-win situation!
CloudBPO Services - Contact Us Anytime.