Back Office & Technical Services
Welcome to Cloud BPO Services, the next generation in call center solution with over 20 years of experience. Cloud BPO Services is a global leader in providing reliable and innovative cloud based customer services and solutions.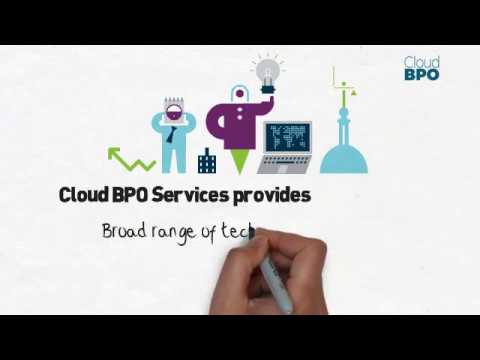 Cloud BPO Technical Administration Services solutions helps organisations agencies reduce cost and enable consistent services while avoiding capital expenditures.
Here's what we do:
Plan – We work with you to assess your current situation. We define an alternative model to provide the business support functions you need while eliminating duplication. Consolidations may replace multiple business systems with a single, modern system with the flexibility to adapt to future business needs. And alternatives may include outsourcing commodity services or accessing cloud services to reduce cost and improve service.
Implement – We develop a detailed implementation plan to get you from your present state to the preferred operating model. We manage the consolidation of systems or acquisition of new ones. And we help your people make the change smoothly, so timelines are accelerated and risk is reduced.
Support – We support your new systems and users to enable the long-term success of the project.
Cloud BPO Services provides a unique blended service model through the overlay of multiple front-office and back-office functions in order to ensure an experience that is seamless for your customer and increasingly efficient and effective for your business. Through the leverage of our vast footprint, Cloud BPO Services has the ability to deliver a flexible global solution that is scalable to meet any demand. We offer a tiered portfolio of back-office services to address the varying needs of our clients:
Account Management Services: CBPOS provides end-to-end customer management services that add value to our clients through an integrated customer experience management offering that includes:
Order/sales support
Accounts payable
Compliance oversight
Case management
Supply chain management
Provisioning
Licensing administration
Transactional Processing Services: CBPOS delivers flexible and efficient solutions for our clients who value service excellence by equipping them with document-processing technologies and other sought-after items such as:
Data entry
Payment processing
E-mail management
Correspondence management
Information capture
CloudBPO Services - Contact Us Anytime.